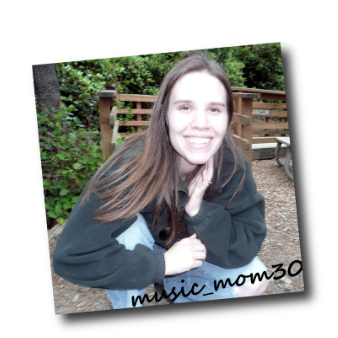 Hello, I'm Kat, the creator of We-Pay-It-Forward; a site intended to help others who are struggling to find a stay at home job.
I'm a stay-at-home mom and a musician and recently became a full-time internet marketer too.
I know first hand how hard it is to find a legitimate way to earn money online. But my long search finally lead me to the real deal. I would love to help you earn a living online if that's what you are looking for.
If you haven't yet grabbed my free guide, be sure to sign-up below.
Have a look around, and if you have any questions, don't hesitate to contact me. Go to Ask Kat to submit a question and I'll get back to you ASAP!